Hello dear all,
it`s time for another great party. Last week was a blast, and I`m sure that this week it won`t be any different. I can`t wait to discover other new blogs and their wonderful authors. Feel free to post a link to you blog and to mingle and meet new friends.
And for those of you who like recycling and creative ideas, here`s a
link
to a recycled jewelry box that I made a few days ago. I hope you`ll like it...
Best regards from Serbia,
Aleksandra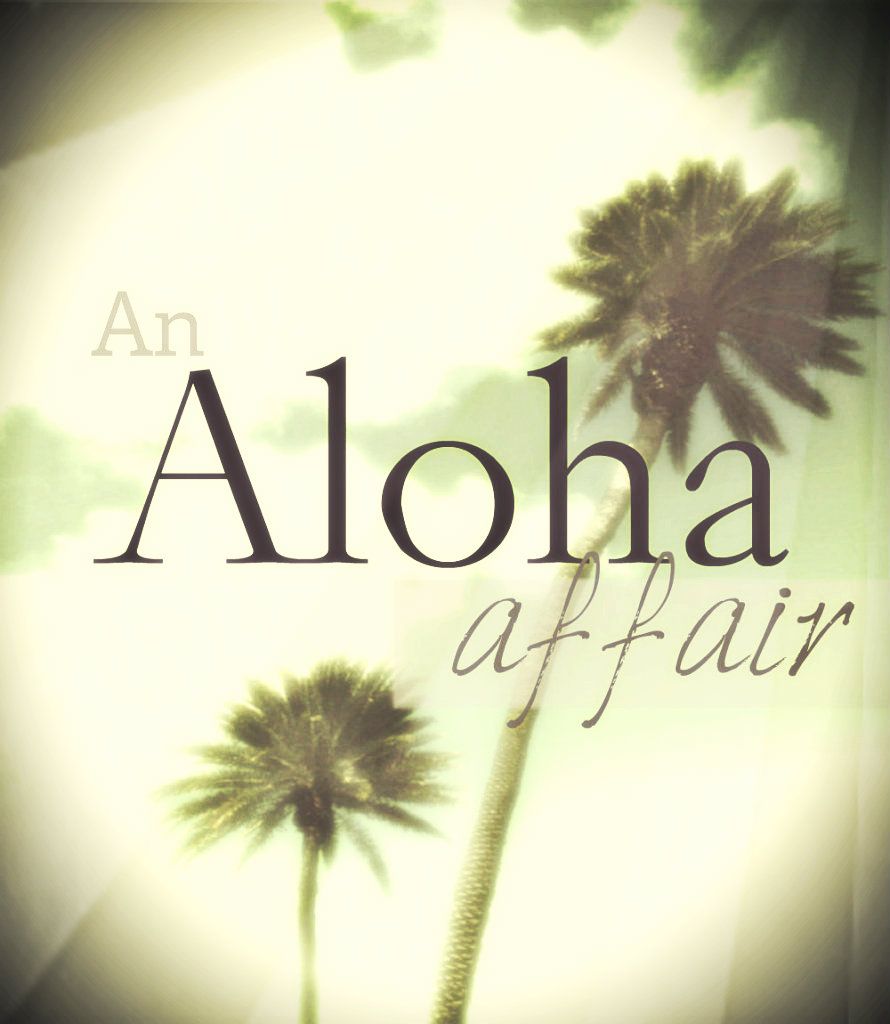 An Aloha Affair's Amazing November Team
Each week we'll highlight two team members' responses to our conversation starter so that you can get to know them better.
This month's conversation starter:
What Are You Thankful For?
I hope you'll enjoy getting to know these sweet souls.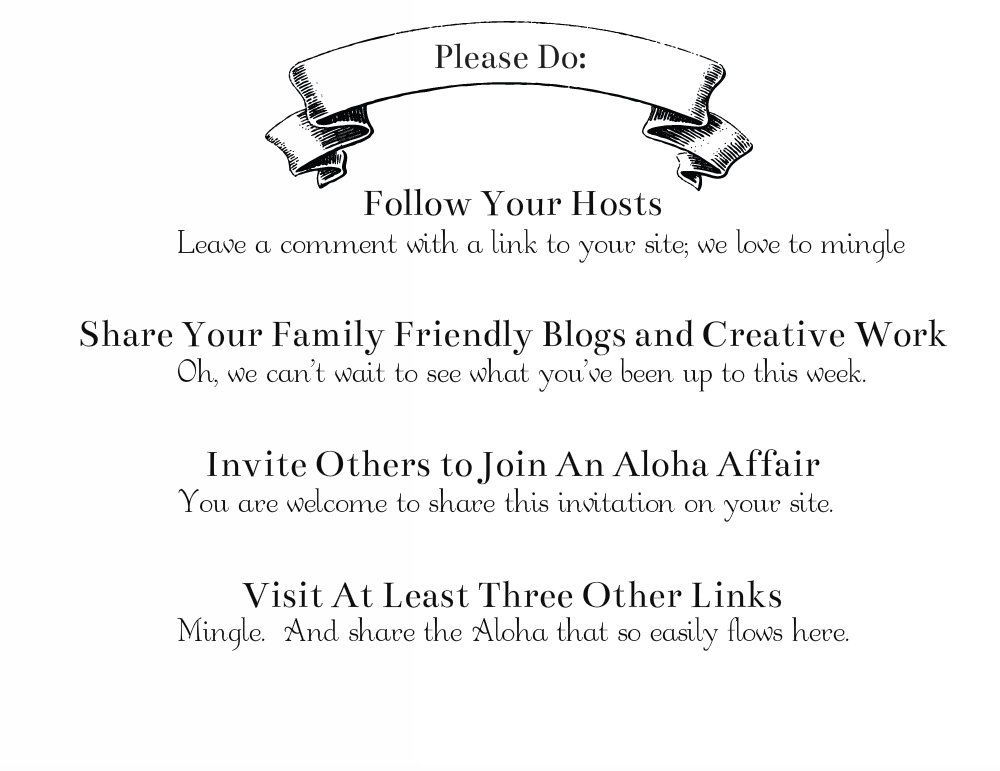 For more info on joining future An Aloha Affair teams please email:
localsugarhawaii@gmail.com