Welcome to another Aloha affair party. This is my last hosting of the party this year, and I can`t wait to host it next time, cause it has been an incredible journey. I found out about so many interesting blogs, and met so many magnificent people. I hope that you had the same experience. If you didn`t, you have another opporunity with this party :)
For everyone who wants to know me better,
here
are some funny and sweet stories from my childhood. And for those who want to know the older me better,
here`s
one simple recipe I made a few days ago.
And now, go mingle and enjoy the Aloha affair.
HAPPY THANKSGIVING TO EVERYBODY!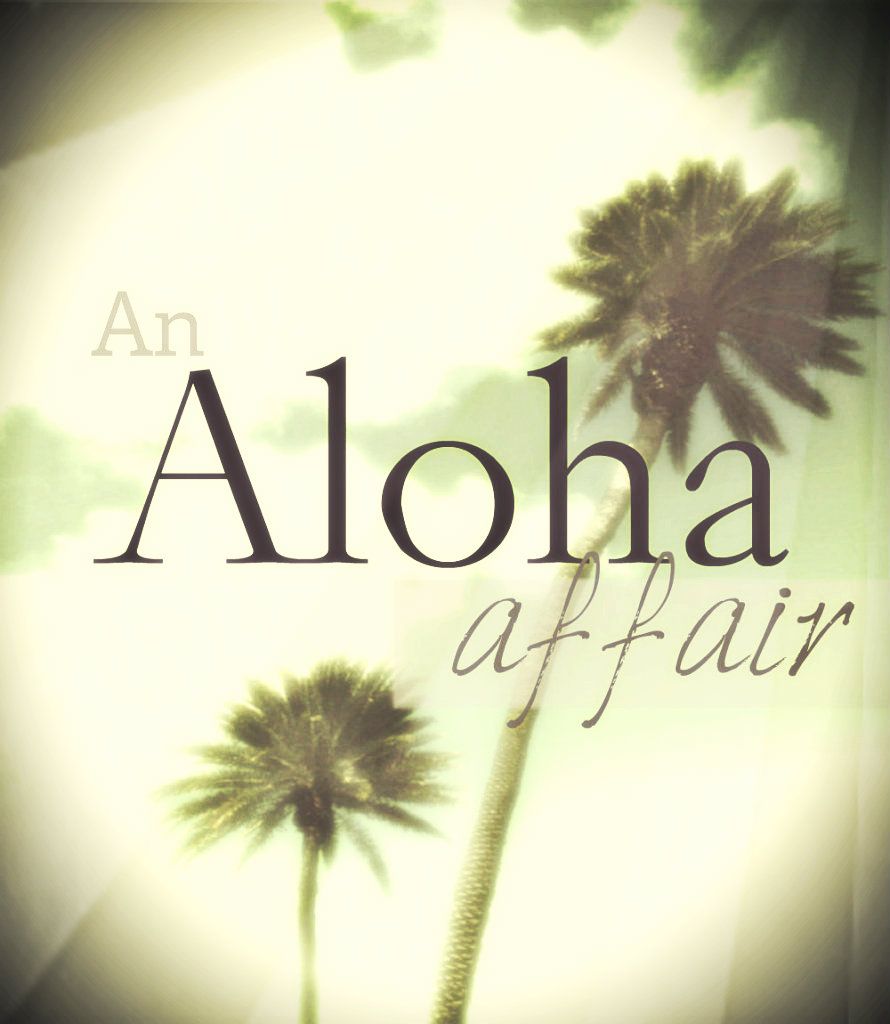 An Aloha Affair's Amazing November Team
Each week we'll highlight two team members' responses to our conversation starter so that you can get to know them better.
This month's conversation starter:
What Are You Thankful For?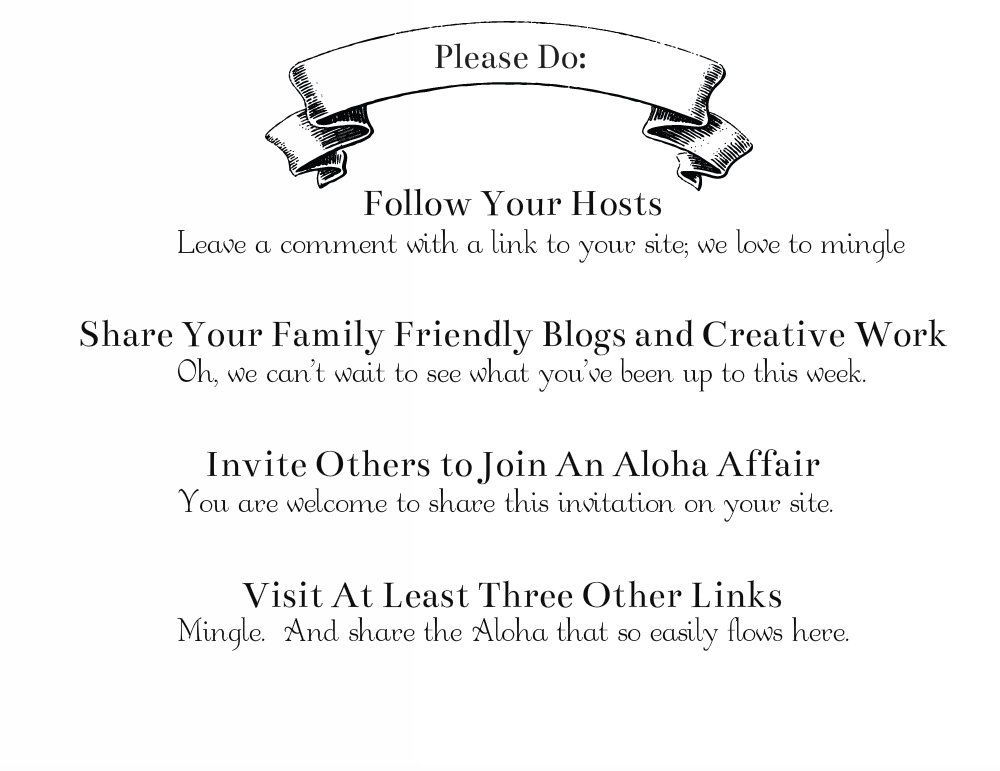 For more info on joining future An Aloha Affair teams please email:
localsugarhawaii@gmail.com