Hello dear all,
in the next few weeks I`ll be co-hosting one great party - ALOHA party.
It`s a great way to meet other fellow bloggers and to discover so many interesting blogs. Feel free to join.
And also, if you are into travels and creative stuff, I invite you to visit my other blog
CreaCtive
.
ALOHA to everybody!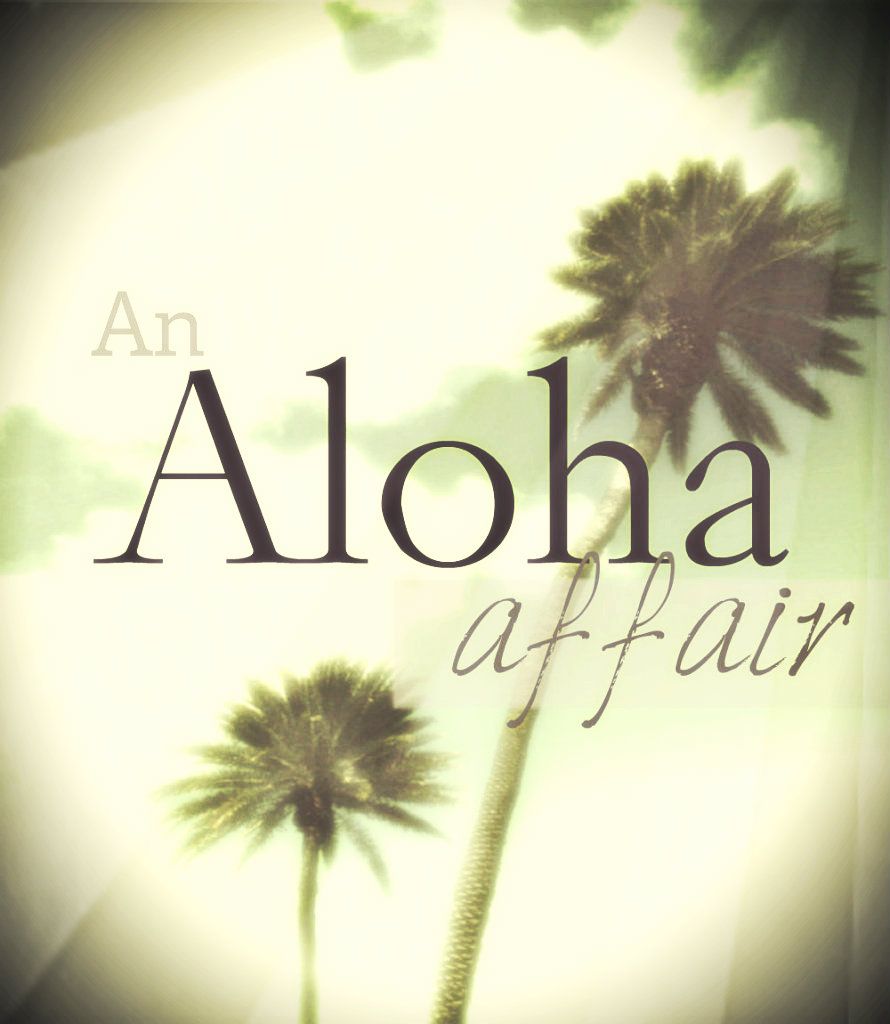 An Aloha Affair's Amazing November Team
Each week we'll highlight two team members' responses to our conversation starter so that you can get to know them better.
This month's conversation starter:
What Are You Thankful For?
I hope you'll enjoy getting to know these beautiful souls.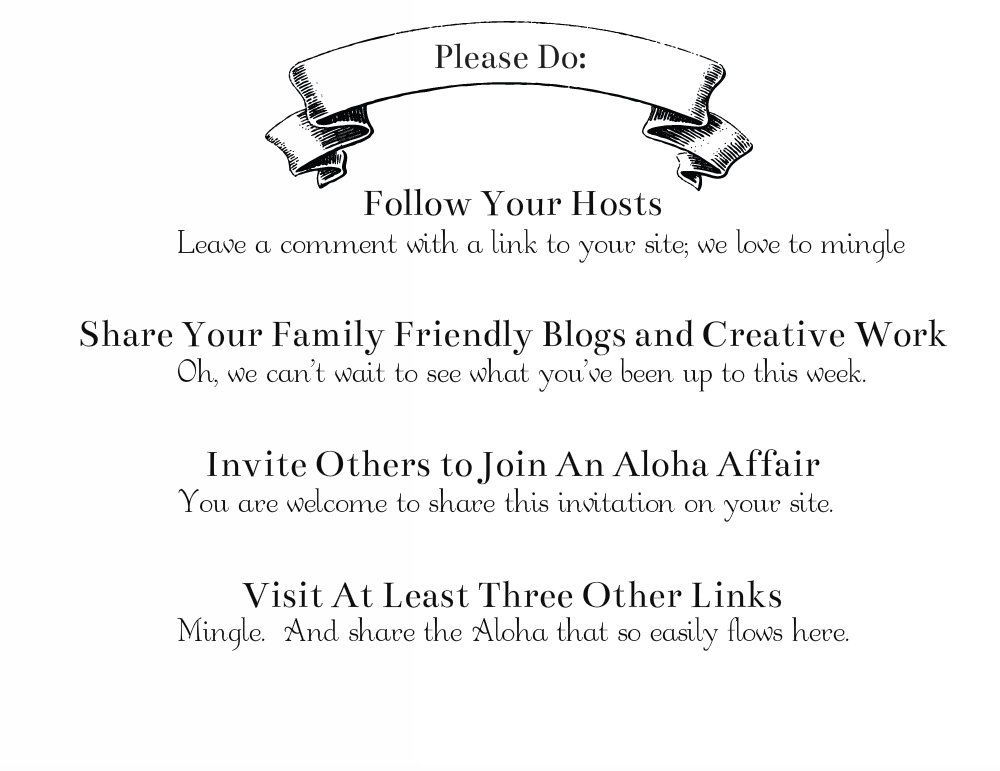 For more info on joining future An Aloha Affair teams please email:
localsugarhawaii@gmail.com